Gentle, effective skincare for babies and children

Gentle, effective skincare for babies and children
We understand the challenges that come with finding the right skincare products for your little ones. As parents, you want to look after your child's delicate skin, but you don't want to use anything that will sting or aggravate any irritation. Our products are carefully formulated to ensure that they are both effective and gentle on your child's skin.
Marley Hall, midwife
"Balmonds Skin Salvation is a wonderfully natural, safe, and effective solution for skin sensitivities for mums and babies through pregnancy, postnatally and during infant/childhood. As a mother of a child with sensitive skin myself, Balmonds has been an absolute saviour for us both!"
@midwifemarley
Dermatologist approved and suitable for sensitive skin
Skin Salvation has been put through clinical trials to show it's not irritating or dehydrating on sensitive skin: the results proved the balm is suitable to be used by people who may be prone to eczema and other atopic skin conditions.
99% of people agree that Skin Salvation does NOT sting on application*
Skin Salvation is a 100% natural skincare solution for babies as young as 6 weeks. It is safe and gentle to use on any part of your baby or child's delicate skin, including the face, hands, feet, and nappy area. The balm's oil-based formulation means it can be applied as often and as generously as you want, without the worry of it stinging on application.

*from over 500 surveyed
"Balmond's Skin Salvation works as a semi-occlusive balm with beeswax to lock in moisture whilst letting the skin 'breathe'... Skin Salvation isn't greasy and easily melts into the skin. It's no wonder it's the 'hero' product in their extensive range."
Gentle natural ingredients
Balmonds Skin Salvation is an anhydrous formulation, which means it's water-free and doesn't need to include preservatives. It's made simply with pure and gentle natural ingredients, and is free from the fragrance, petrochemicals, paraffin, parabens, that can be irritating on sensitive or eczema-prone skin. It's even free from natural ingredients that can cause irritation, such as nuts, dairy derivatives, coconut, soy, gluten and essential oils.

Think of it as an entirely natural alternative to paraffin-based emollients, perfect for the sensitive skin of babies and children, and exceptionally good at locking in the moisture and nutrients that dry skin so desperately needs.
from the Natural Health Beauty Awards
"The Balmonds range is another one that caught my eye. I love the curation of products for mum and baby and the scents are really beautiful. Stepping away from some of the more common scents found in mum and baby ranges, these feel unique and the products themselves feel luxurious whilst addressing skin concerns such as scarring."







Our award-winning, all-natural moisturising balm was originally created as an intensive emollient for highly sensitive skin. Its gentle formulation reduces the risk of irritation, and nourishes depleted skin with essential nutrients. Clinically proven to be suitable for sensitive skin.
"Amazing product for our son's dry skin - the only thing we've found that keeps it at bay... It really has made a huge difference to him (and us)."
Our Parents Newsletter
Sign up for our parents newsletter and stay informed on the best skincare tips, products, and offers for your child and baby. With exclusive deals, free samples, and expert advice, you can give your little one the best care possible. All you have to do is enter your email address and subscribe.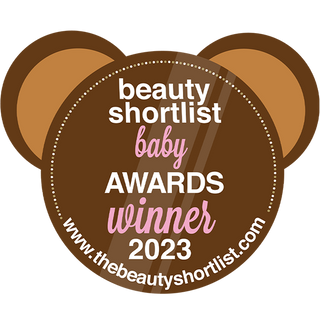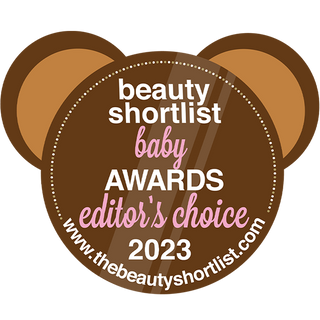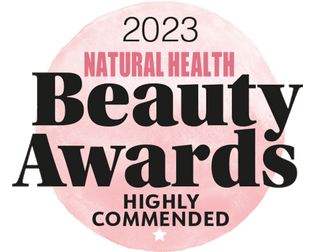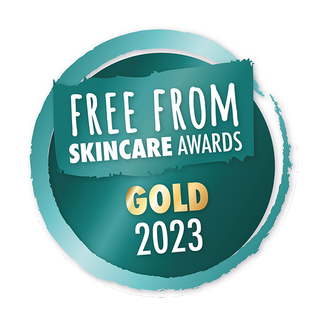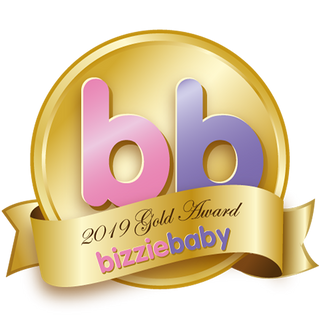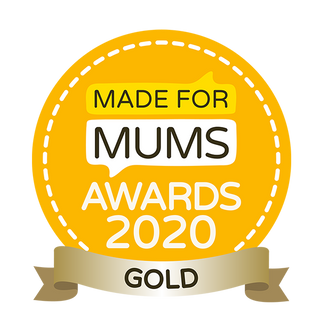 Discover Balmonds range of complementary skincare products, specially formulated for little ones with dry or sensitive skin!







We took the essential herbs and oils used in our original Skin Salvation ointment and replaced the beeswax with shea butter, to make a softer, more-easily absorbed cream for daily use. Shea works with the skin's natural oils to support the healthy functioning of the skin barrier.



Our Natural Shampoo & Body Wash was formulated as an extra-mild cleanser for adults and children with dry or sensitive skin. Made with herbal extracts and plant-based surfactants, it's free from the synthetic irritants, fragrances and sulphates that can sometimes cause irritation on sensitive skin.

















You can simplify your skincare routine by using just a few great natural products that can multitask, rather than dozens of different synthetic-laden toiletries. We've put together an All-Natural Starter Set to help you on your journey.
Here at Balmonds we understand the frustration and expense of trying new moisturisers only to experience disappointment; we've been there ourselves and it's not much fun.
So we decided to do things differently - we offer customers a 60 day money-back guarantee. That means you get a chance to try them out over a decent period of time and can get your money back if you're not happy with the results. Click here for full T&Cs.