60 day money back guarantee
Natural Shampoo & Body Wash 200ml (7.1Fl.oz)
Care naturally for hair, scalp & body
Extra-gentle for face, hands, hair & body
Non-irritating and natural for sensitive skin
Free from fragrance, soap, SLS and parabens
Suitable for all skin types and ages (from 6 weeks)

Our Natural Shampoo & Body Wash was formulated as an extra-mild cleanser for adults and children with dry or sensitive skin. Made with herbal extracts and plant-based surfactants, it's free from the synthetic irritants, fragrances and sulphates that can sometimes cause irritation on sensitive skin.
Also suitable for those who may be prone to eczema, psoriasis, dermatitis, rosacea, and other dry skin conditions.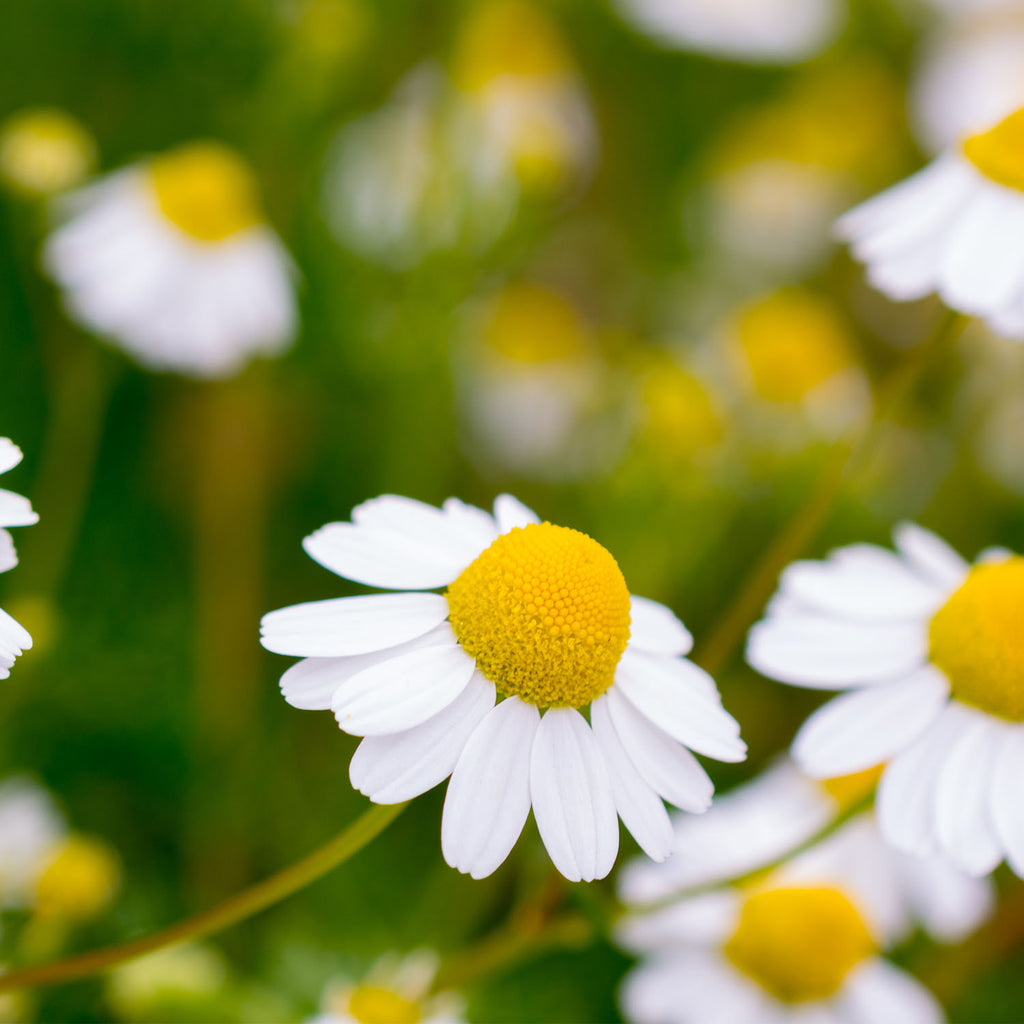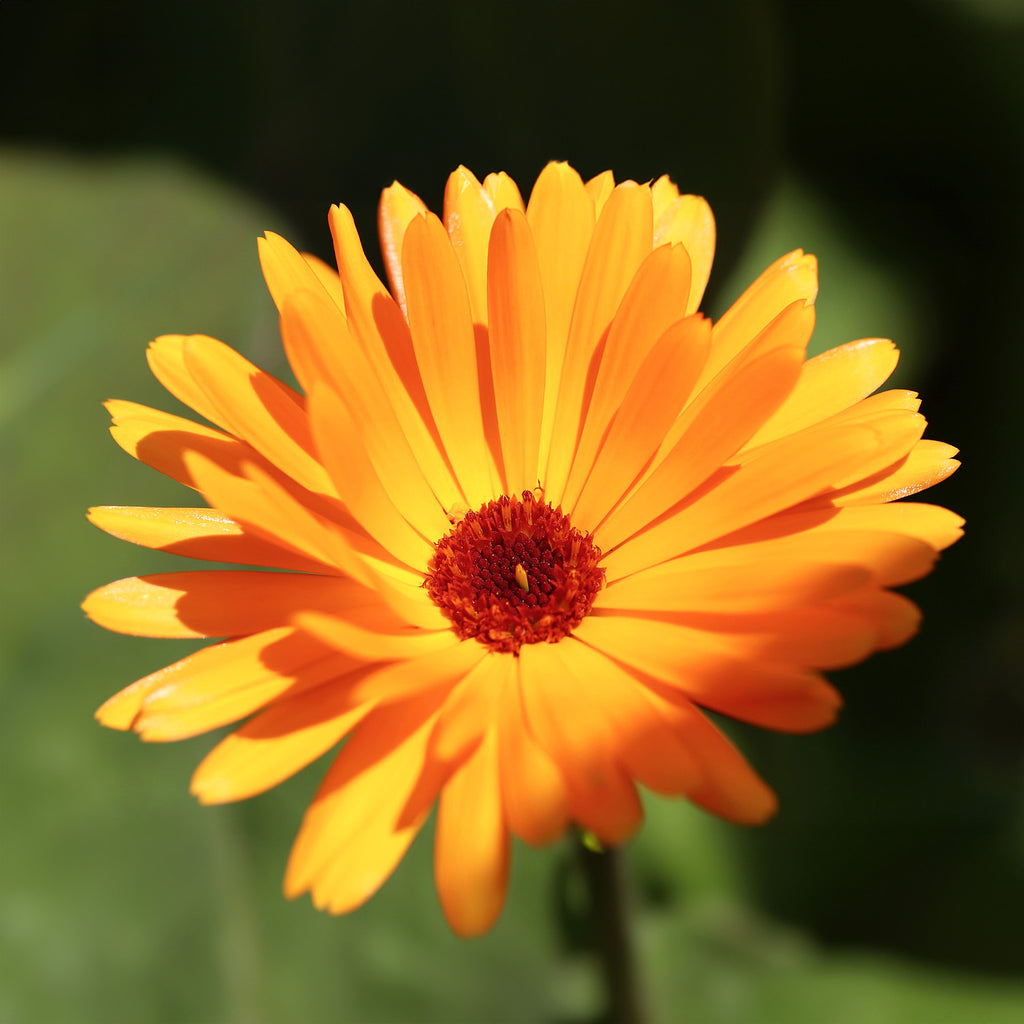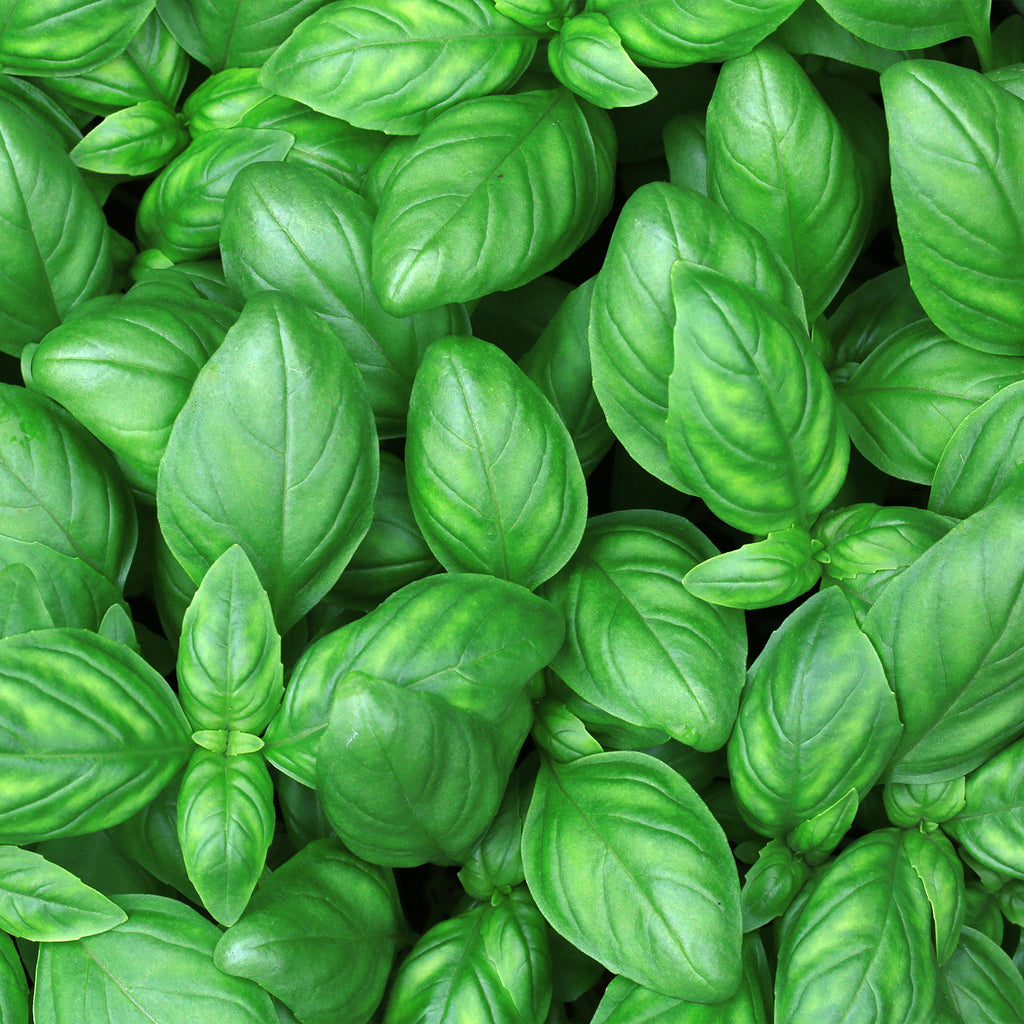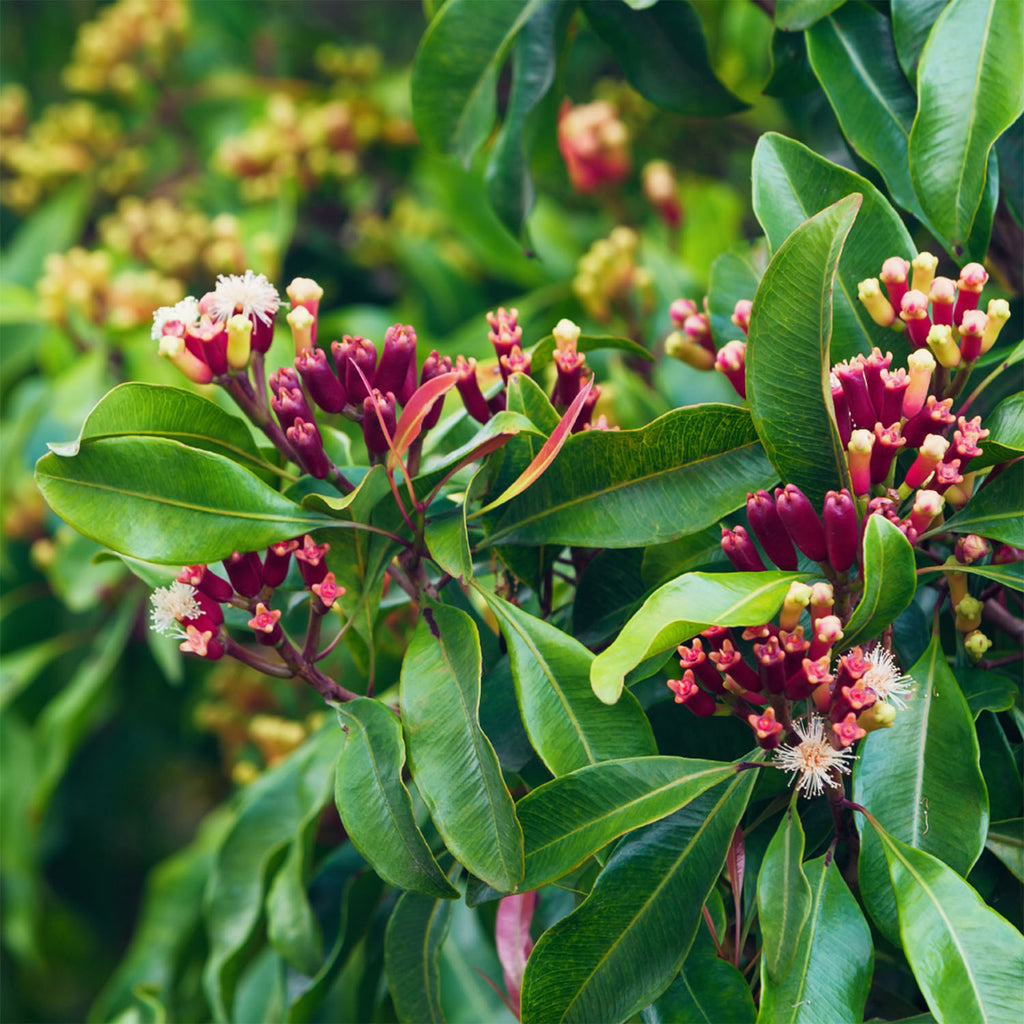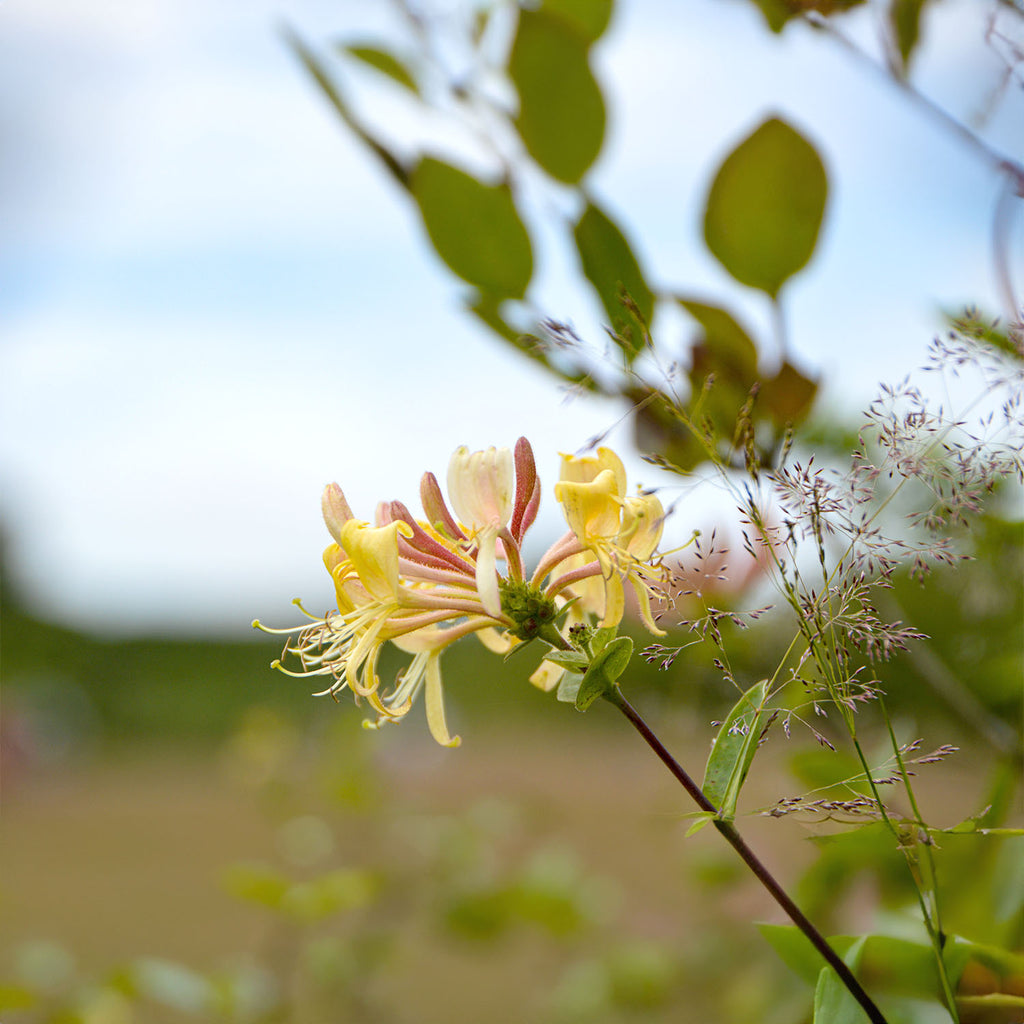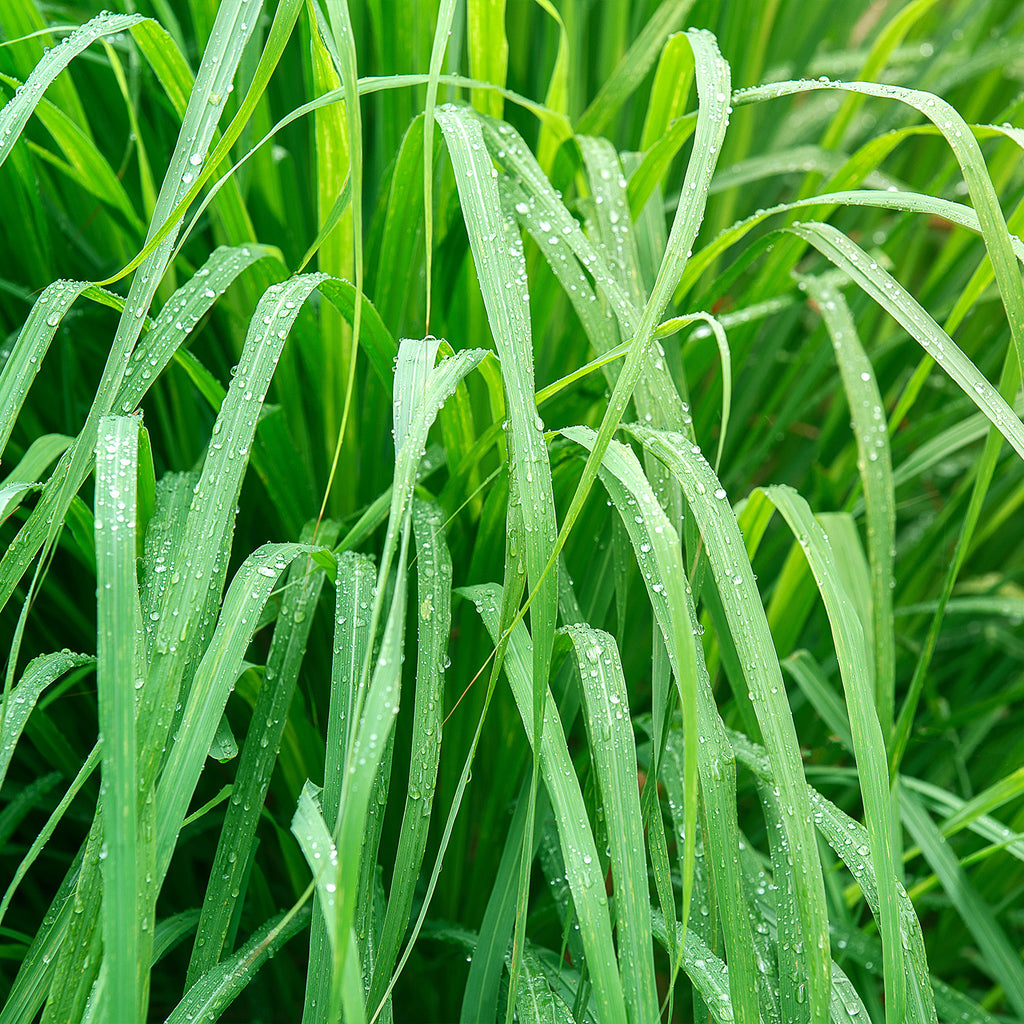 Aqua (water)
Decyl Glucoside (natural non-ionic surfactant derived from coconut)
Coco-Glucoside (natural non-ionic surfactant derived from coconut)
Heyptyl Glucoside (natural non-ionic surfactant derived from sugar)
Sodium Cocoyl Hydrolyzed Soy Protein (soy-derivated anti-static surfactant)
Oryza Sativa Extract (rice bran)
Cellulose Gum (naturally derived)
Sesamum Indicum (sesame) seed oil
Cymbopogon Citratus (lemongrass) leaf oil
Stellaria Media (chickweed) extract**
Chamomilla Recutita (chamomile) flower extract***
Urtica Dioica (nettle) extract**
Citric Acid (nature-identical)
Lonicera Caprifolium (honeysuckle) flower extract
Calendula Officinalis (calendula) flower extract**
Ocimum Basilicum Extract (sweet basil) extract
Eugenia Caryophyllus (clove) bud oil
Lonicera Japonica (Japanese honeysuckle) flower extract
Glycerin
Alcohol (from tinctures)
Citral, Eugenol (from essential oils)
*biodynamic ingredients
This product uses gentle, plant-based non-ionic surfactants derived from sugar, corn, soy, castor oil or coconut.
100% biodegradable raw materials
Suitable for vegans
As a product made from natural ingredients such as flowers and seeds, this product can be subject to slight variations of scent and colour. This is perfectly normal and doesn't affect quality.
The whole family (6+ weeks)
Itchy scalps
Athletes
MUA's
Pre/postnatal
Suitable for hands, face, body, or hair.

Balmonds Natural Shampoo & Body Wash is a genuinely natural product which hasn't had synthetic ingredients added for cosmetic reasons, so expect it to produce less foam when massaged into the hair; it will have just as effective a cleansing effect.

1. To use as a shampoo, thoroughly wet your hair with warm (not hot) water before applying shampoo.

2. Use your usual amount of shampoo or less: although our natural shampoo doesn't lather as much as conventional shampoo, it is still effectively cleansing and clarifying your hair. Experiment with what amount works best for you. If you're struggling to get as much lather as you expected when washing your hair, use more water instead of more product.

3. Massage the shampoo thoroughly into the scalp and hair.

4. Rinse thoroughly and repeat.

For the occasional deeply-conditioning boost use Balmonds Scalp Oil: massage the oil into your scalp, leave on for 2-3 hours (or overnight) and wash out with Balmonds Natural Shampoo.
As with any new skincare product, we advise that you test a tiny amount behind the ear or in the crook of your elbow for 24-48 hours before widespread use.
Visit our Patch Test page for more details on how to test for reactions, and don't use it if you are sensitive or allergic to any of the ingredients listed above.
Save with our bundle & subscription offers