60 day money back guarantee
Cooling Cream 100ml (3.5Fl.oz)
A light and cooling moisturising lotion
Moisturises dry or flushed skin
Made with menthol, aloe vera and lavender

Fragrance-free, paraffin-free, cruelty-free, vegan

Use anywhere on the body to refresh, moisturise and condition. Nourish skin with hemp seed oil and shea butter, cool down with menthol and aloe.
Also suitable for those who may be prone to eczema, psoriasis, dermatitis, rosacea, and other dry skin conditions.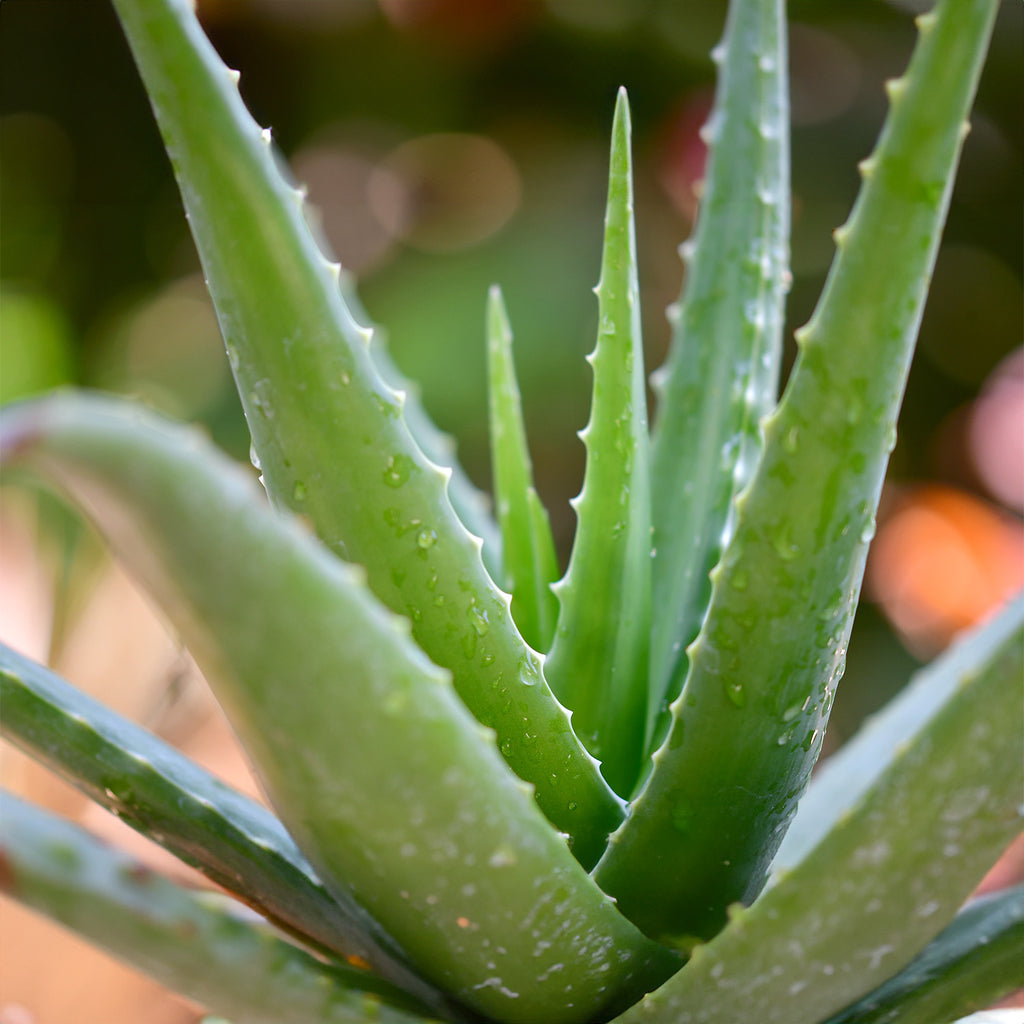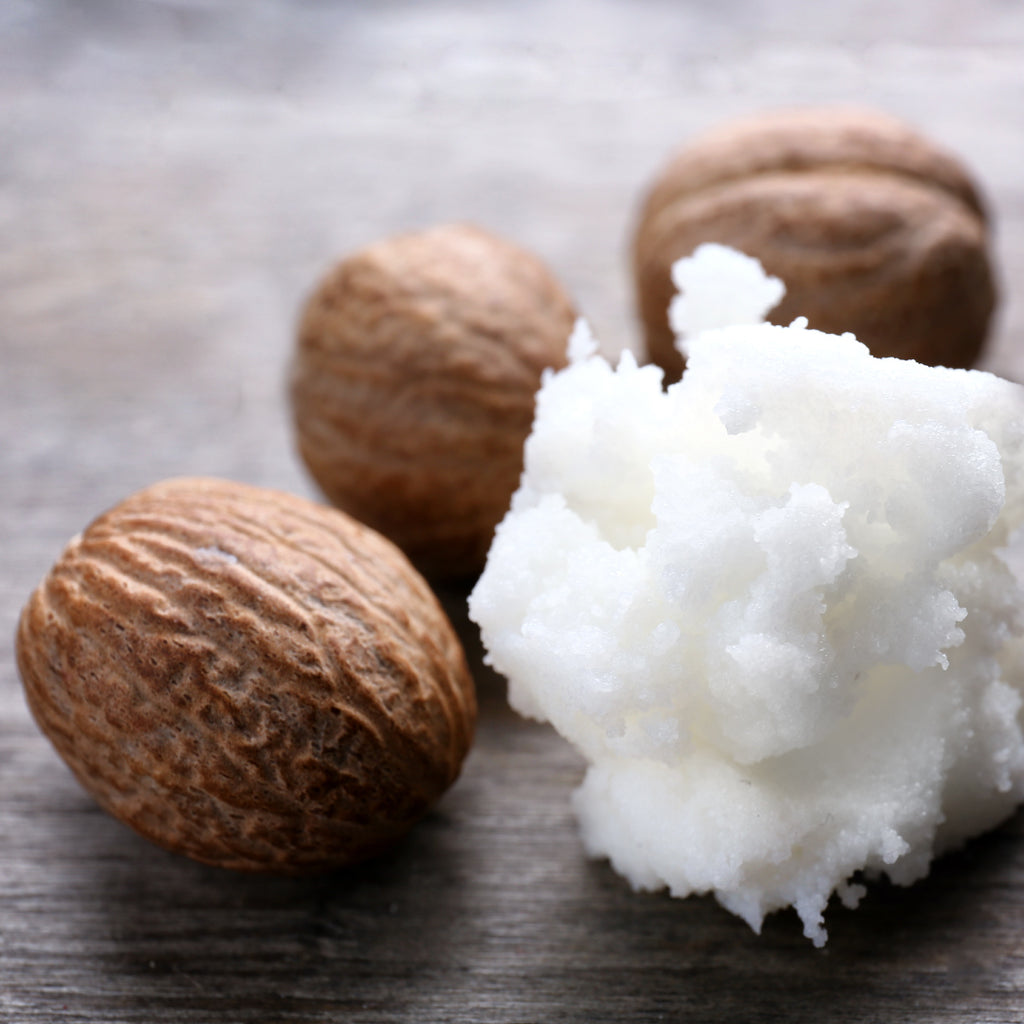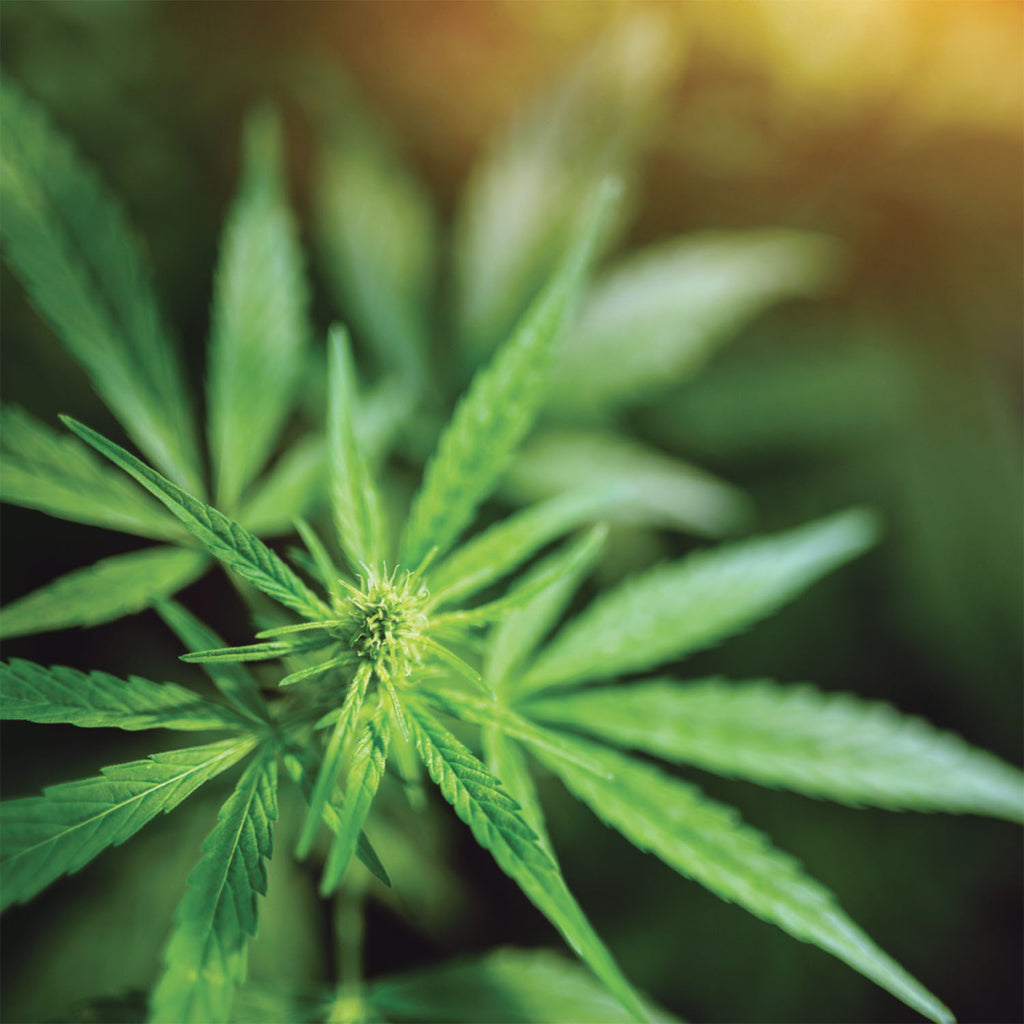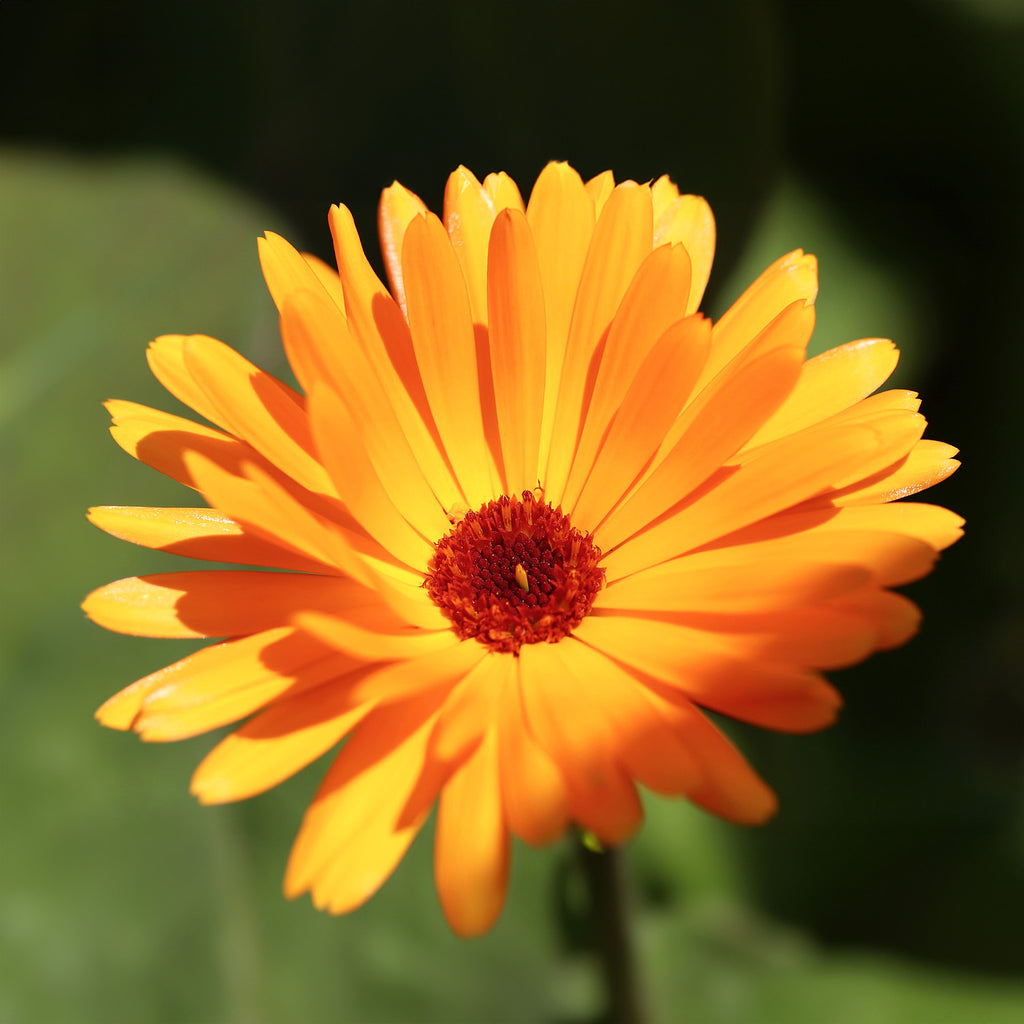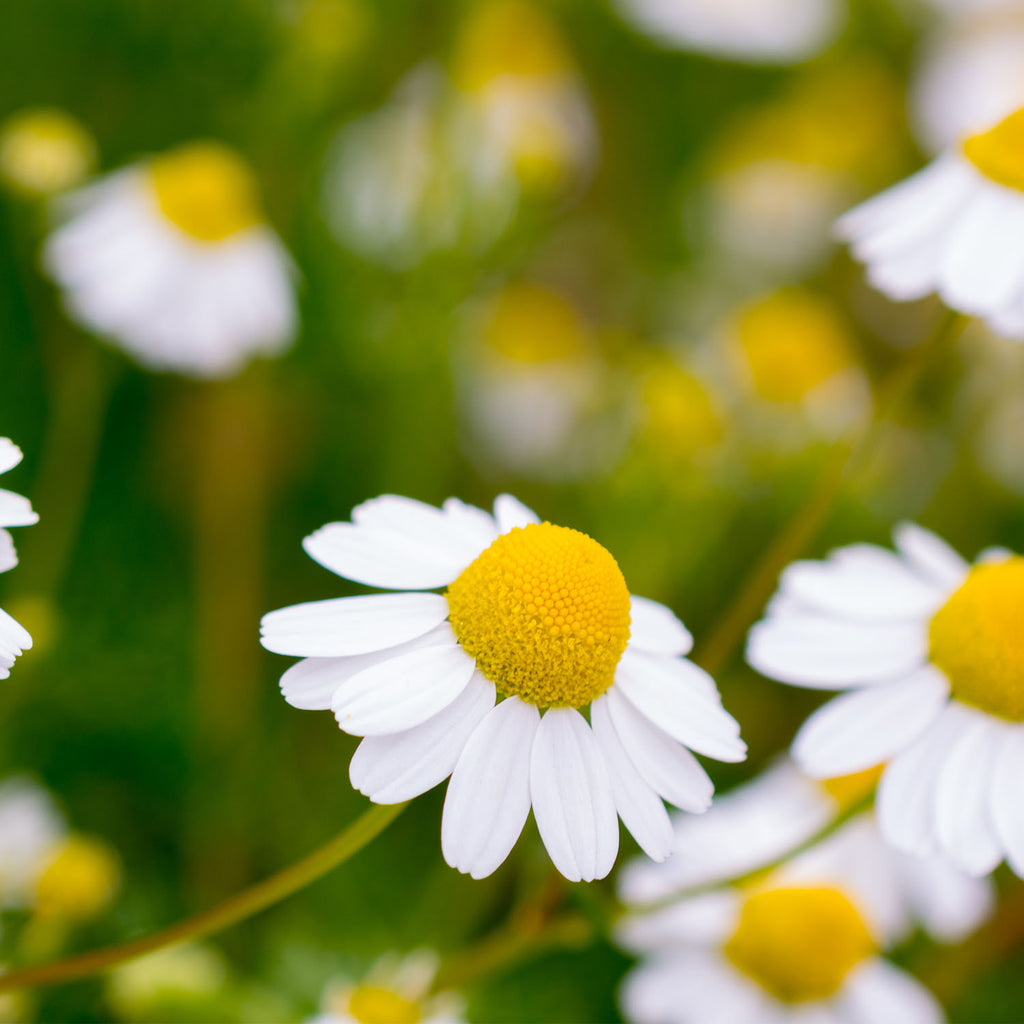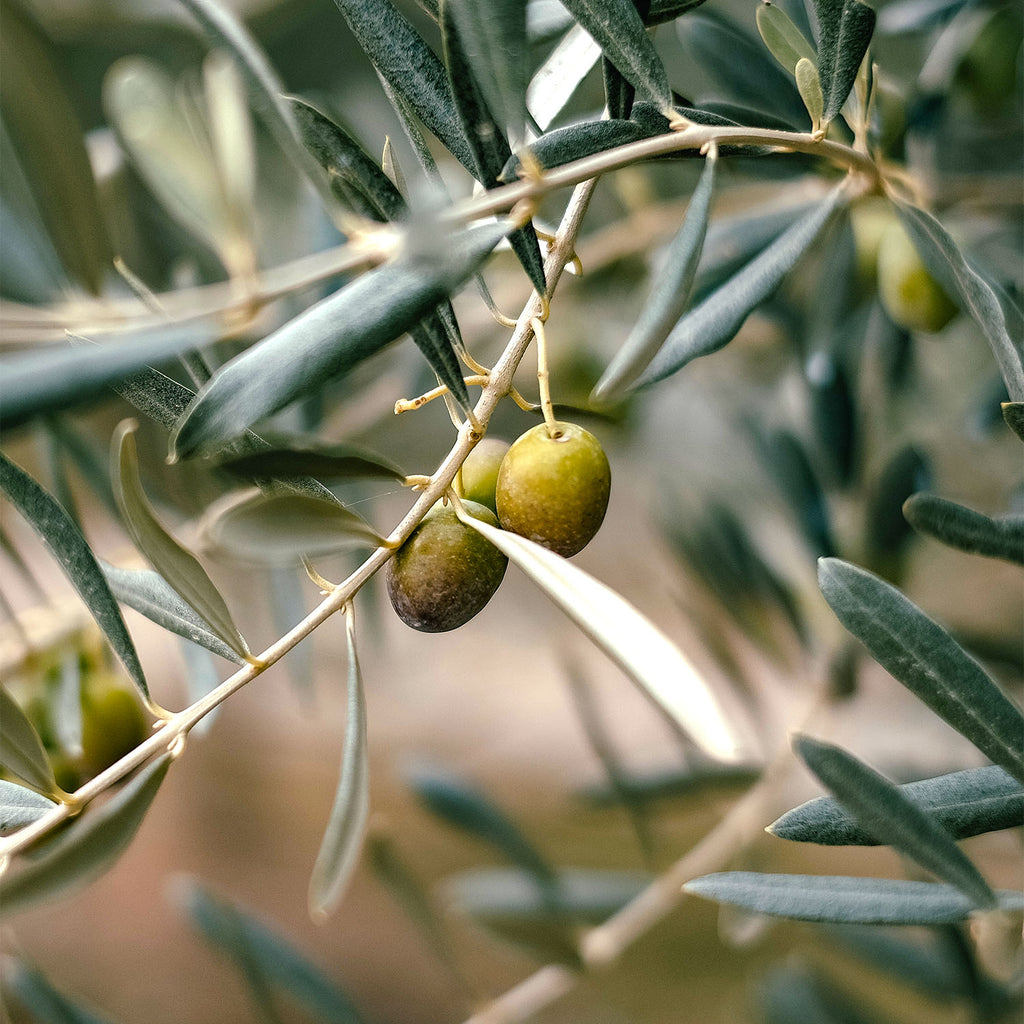 Aqua (water)
Butyrospermum Parkii (shea) butter*
Cannabis Sativa (hemp) seed oil*
Glycerin (of vegetable origin)
Olea Europaea (olive) fruit oil*
Cetearyl Alcohol (of vegetable origin)
Cetearyl Olivate (emulsifier made from olive oil)
Sorbitan Olivate (emulsifier made from olive oil)
Alcohol (from tinctures)
Aloe Barbadensis (aloe) leaf juice powder
Calendula Officinalis (calendula) flower extract**
Stellaria Media (chickweed) extract**
Chamomilla Recutita (chamomile) flower extract*
Urtica Dioica (nettle) extract**
Lavandula Angustifolia (lavender) flower oil*
Menthol* (naturally derived)
Glyceryl Caprylate (of vegetable origin)
Xanthan Gum (of vegetable origin)
Benzyl Alcohol (synthesised from grain alcohol)
Linalool, Limonene, Geraniol (from essential oils)
*organic ingredients
**biodynamic ingredients
100% biodegradable raw materials
Suitable for vegans
As a product made from natural ingredients such as flowers and seeds, this product can be subject to slight variations of scent and colour. This is perfectly normal and doesn't affect quality.
Post-shave
Maskitis
Eczema-prone skin
The whole family (6+ weeks)
Anywhere on the body
Apply as often and as liberally as needed.
On first use, the product will require several pumps to release the air before the cream begins to dispense. Discard the small amount that collects in the nozzle in between applications.
Avoid using on broken skin as creams can sting; instead, try our Skin Salvation balm if skin is cracked or raw.
For an extra refreshing boost, keep your Cooling Cream in the fridge!
As with any new skincare product, we advise that you test a tiny amount behind the ear or in the crook of your elbow for 24-48 hours before widespread use.
Visit our Patch Test page for more details on how to test for reactions, and don't use it if you are sensitive or allergic to any of the ingredients listed above.
Save with our bundle & subscription offers