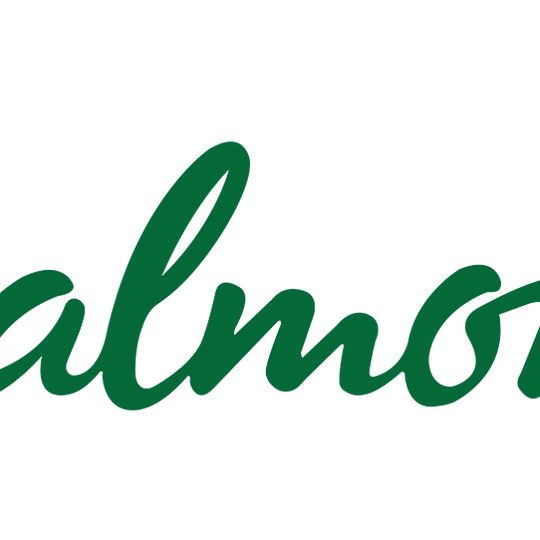 Tell your Balmonds skin story and inspire others with dry or sensitive skin! If our products have helped you look after your skin, we'd love to hear about it. We offer a £20 voucher for any pictures we use.
WHETHER YOUR SKIN IS DRY
or incredibly sensitive
sharing your positive Balmonds story is easy - simply upload your photos, tell us how you used Balmonds, and we'll do the rest!
A PICTURE SAYS
a thousand words
We love seeing how our products have given people their confidence back! We want to celebrate helping our customers feel more comfortable in their skin however we can.
We'll send you a £20 voucher to spend on the Balmonds website for any pictures we use!*
Tips for taking progress photos:
Send us nice clear images, as hi-res as possible
Take the photos in good light
Bring your authentic self - you don't need filters to shine!
Try to snap any progress pics in as similar a way as possible to your original photo, especially in terms of similar light and position.