60 day money back guarantee
100% natural intensive moisturising balm
100% natural - zero fragrances, synthetics, or paraffin
Dermatologist-approved for sensitive skin
Lock in moisture with protective beeswax
Supports healthy functioning of the skin barrier

Our award-winning, all-natural moisturising balm was originally created as an intensive emollient for highly sensitive skin. Its gentle formulation reduces the risk of irritation, and helps to nourish dry or depleted skin with essential nutrients. 
The balm is also suitable for those who may be prone to eczema, dermatitis, psoriasis, rosacea, and other dry skin conditions.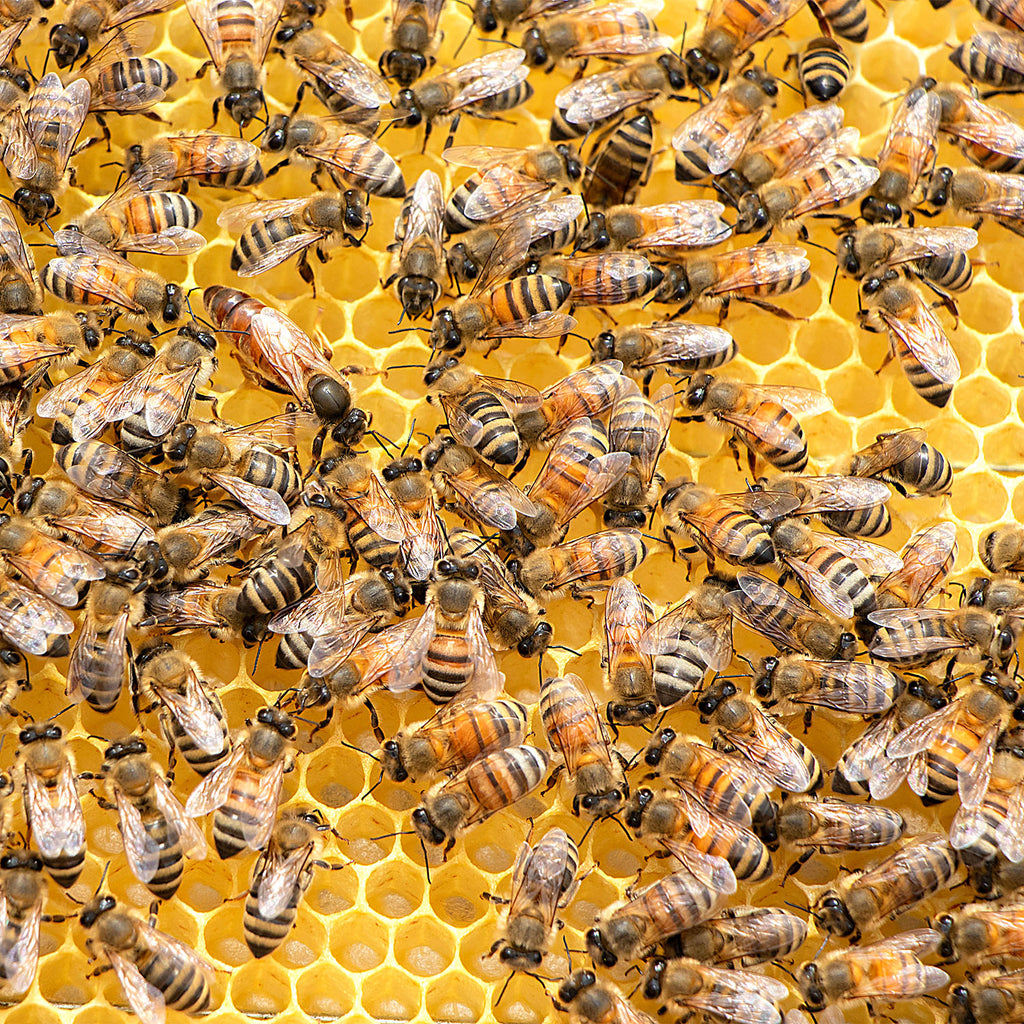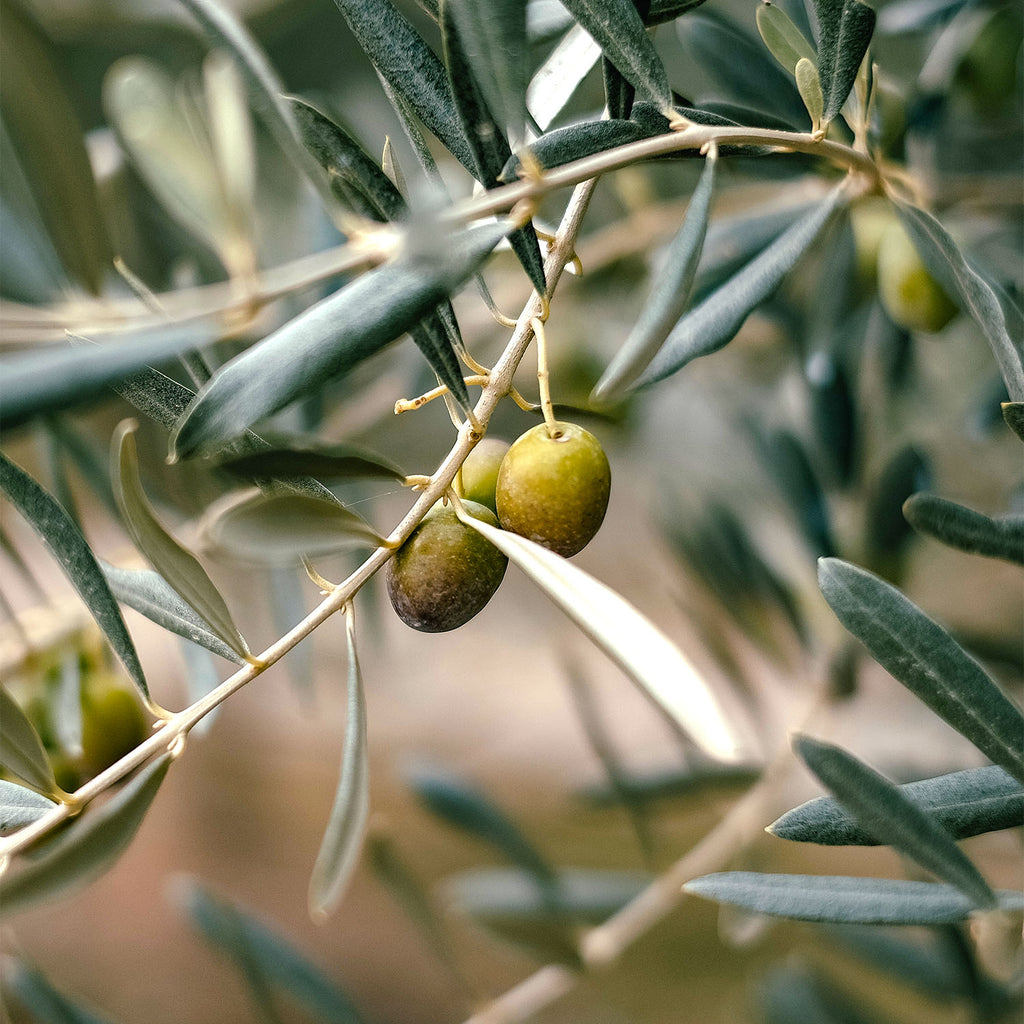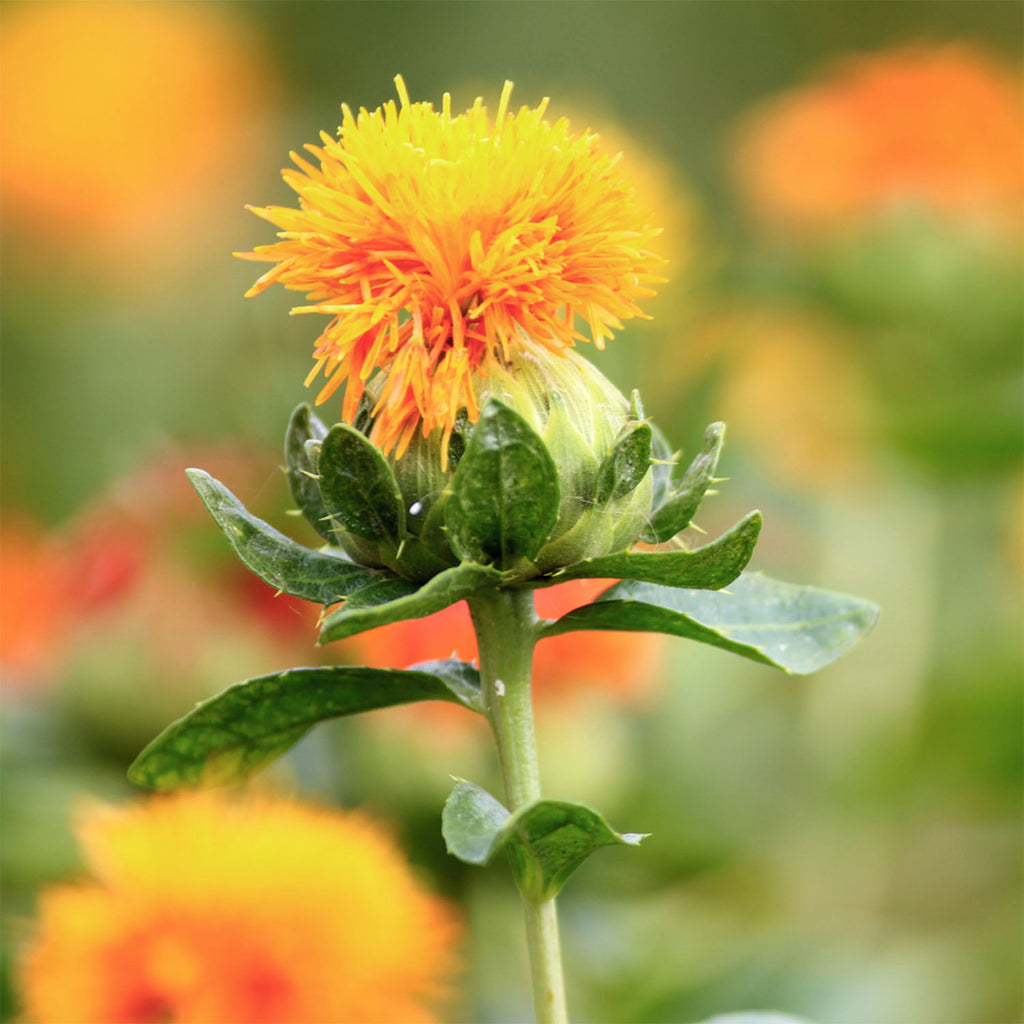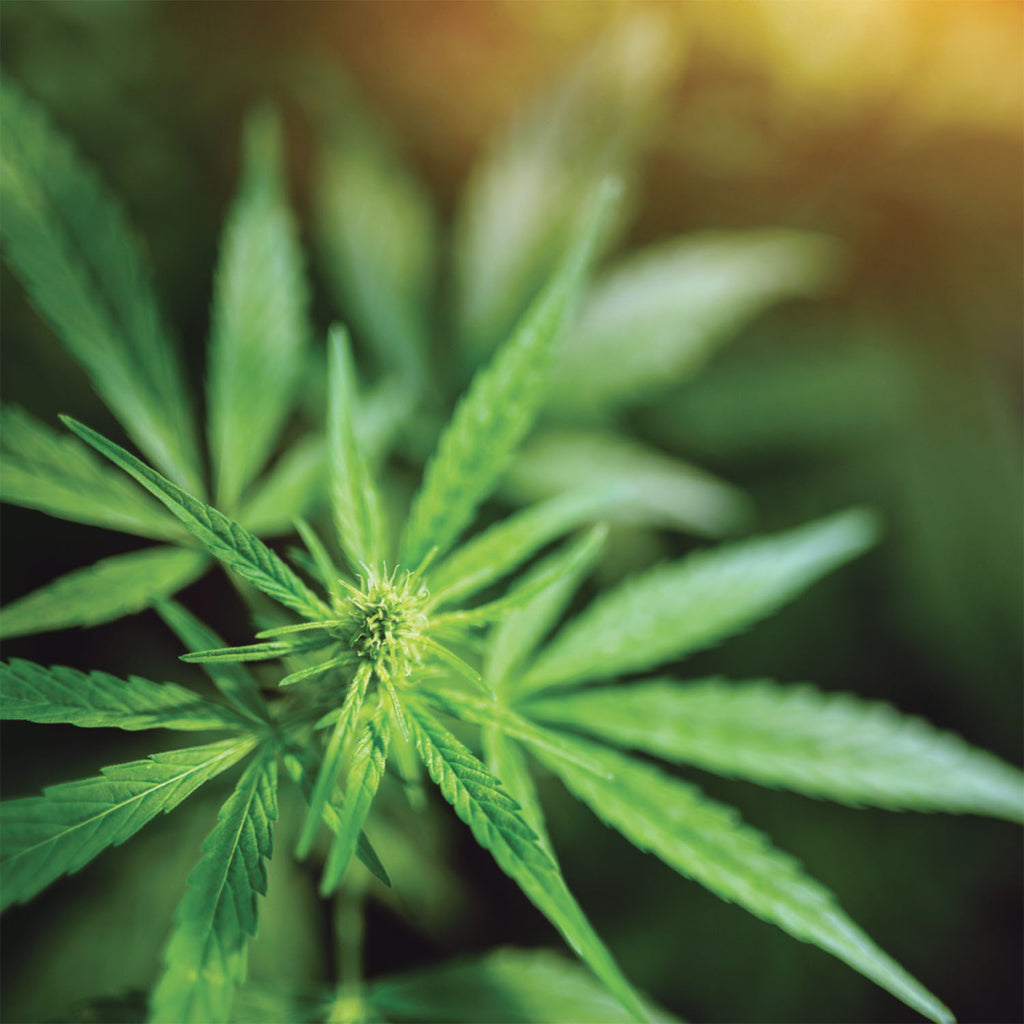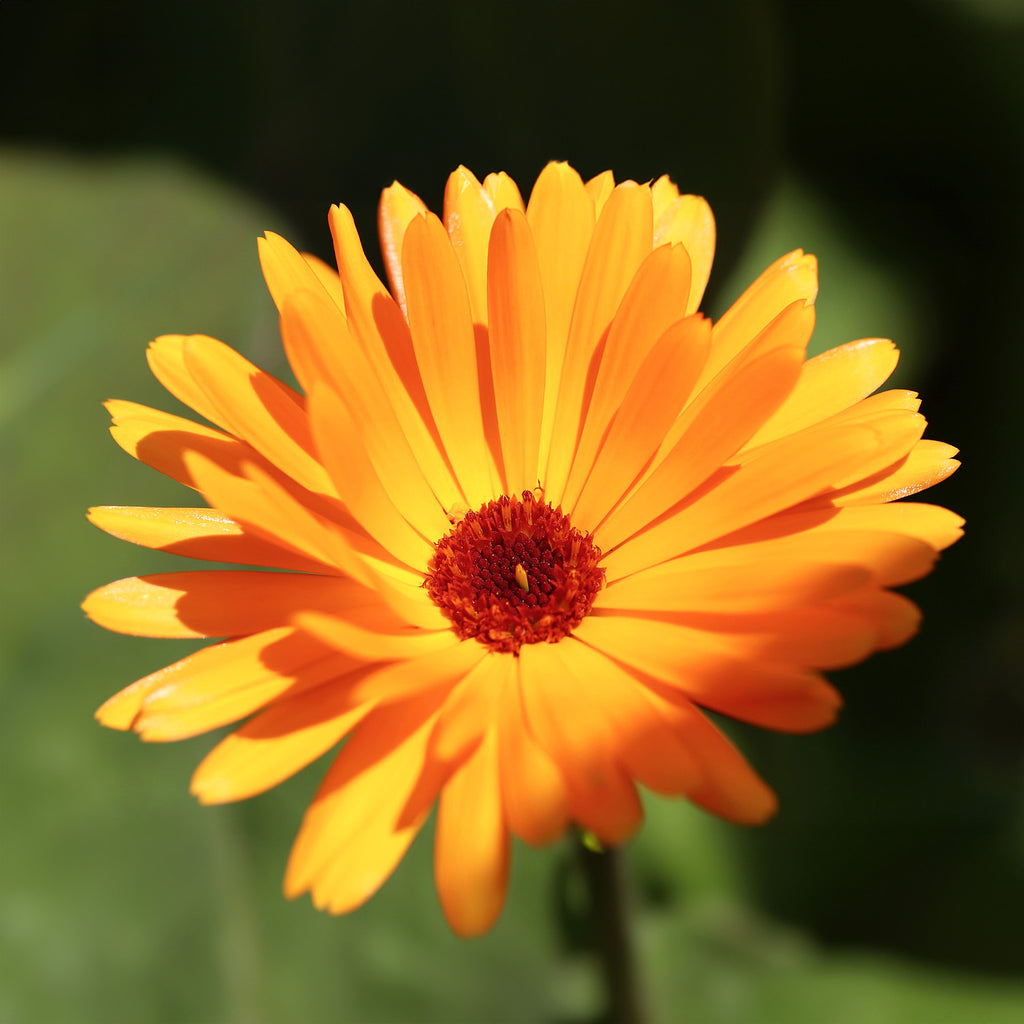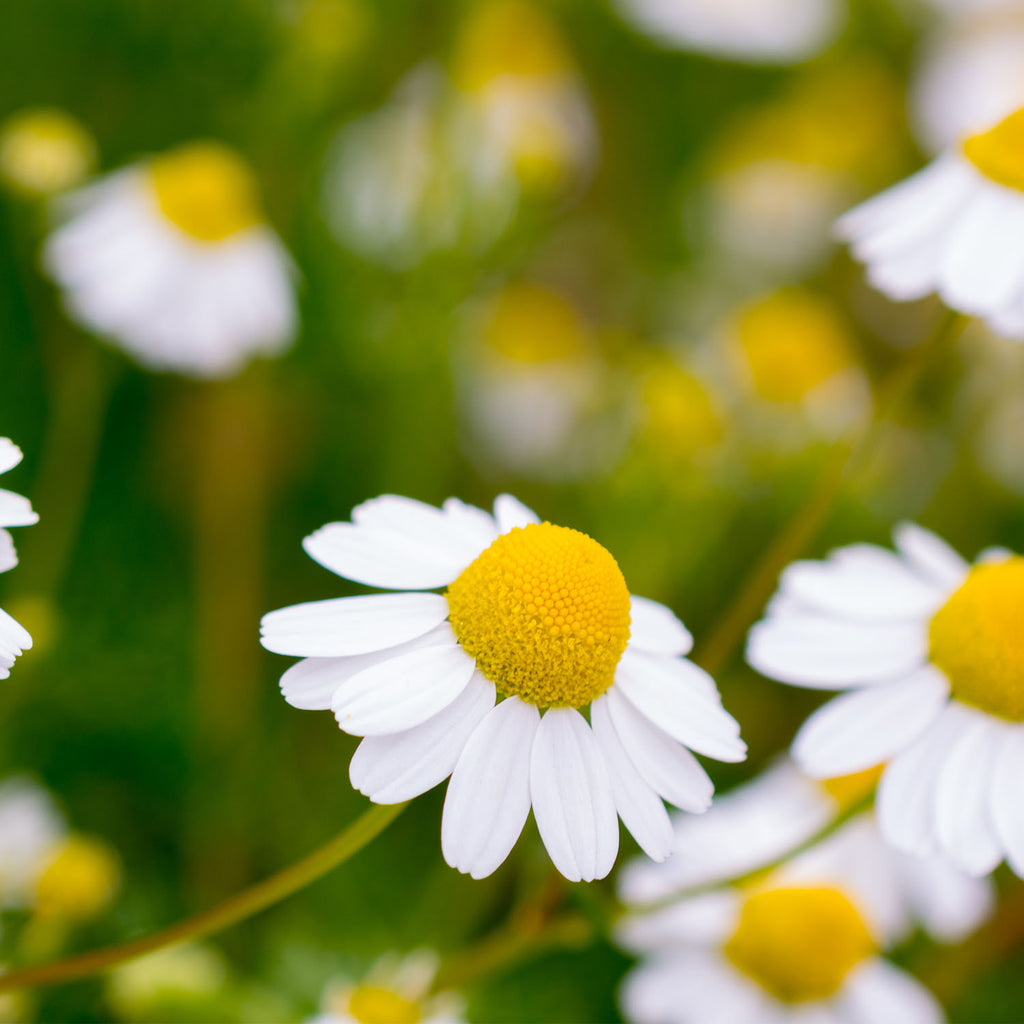 Full Ingredients:
Olea Europaea (olive) fruit oil*;
Cera Alba (beeswax);
Carthamus Tinctorius (safflower) seed oil*;
Cannabis Sativa (hemp) seed oil*;
Aqua and alcohol (from tinctures);
Calendula Officinalis (calendula) flower extract**;
Chamomilla Recutita (chamomile) flower extract*;
Stellaria Media (chickweed) extract**;
Urtica Dioica (nettle) extract**;
*organic ingredients. **biodynamic ingredients.
100% biodegradable raw materials.
As a product made from natural ingredients such as flowers and seeds, this product can be subject to slight variations of scent and colour. This is perfectly normal and doesn't affect quality.
<! –– Icon 1 ––>
<! –– Icon 2 ––>
The whole family (6+ weeks)
<! –– Icon 3 ––>
Hard-working hands
<! –– Icon 4 ––>
Pre/Postnatal
<! –– Icon 5 ––>
Athletes
<! –– Icon 6 ––>
Tattoo aftercare
<! –– Icon 7 ––>
MUA's
<! –– Icon 8 ––>
Dry feet & heels
Also great for:
Pet paws
Chlorine barrier
Festival Glitter Glue
Eyebrow Smoother
Cyclists Chafe
Rowers Hands
Climbers Hands
Gardeners Hands
Hayfever Barrier
Cuticle Salve
Windchill Protection
and so much more!
Skin Salvation can be applied to any part of the body as thickly and as often as needed.
Skin Salvation can be used in conjunction with prescribed emollients and medicated creams; just leave half an hour after use before applying your other products.
To reduce the risk of infection, use freshly-washed fingers or a spoon to scoop out ointment.
In a cold environment the ointment can be quite firm and harder to apply; this is perfectly normal and is a characteristic of natural beeswax. Warm up a small amount in clean fingers before use to make it easier to smooth on.
If your skin is really dry and in need of intensive hydration, apply a thick layer of ointment before bed and leave it on overnight. We'd advise wearing old pyjamas as the salve can stain fabric over time.
You can also use the ointment in an overnight wet or dry wrap treatment: apply last thing at night under a layer of soft fabric (gloves, socks or wraps) to boost the moisturising effect.
As the salve is oil-based and does not contain an SPF, don't apply to exposed areas such as the face or lips before going out in strong sunlight. Instead, use the salve last thing at night.
For a lighter, more easily absorbed moisturiser, try our shea butter-based Daily Moisturising Cream, either instead of, or in conjunction with Skin Salvation.
As with any new skincare product, we advise that you test a tiny amount behind the ear or in the crook of your elbow for 24-48 hours before widespread use.
Visit our Patch Test page for more details on how to test for reactions, and don't use it if you are sensitive or allergic to any of the ingredients listed above.
98% of people agree that Skin Salvation has improved the condition of their skin (*511 people)
96% of people agree that Skin Salvation has helped to relieve the itchiness associated with their dry skin (*509 people)
99% of people agree that Skin Salvation does NOT sting on application (*507 people)
80% of people agree that Skin Salvation has replaced the need for other moisturizers and dry skin creams (*505 people)
100% of people would recommend Skin Salvation to others (*513 people)
Does not sting upon application
Save with our bundle & subscription offers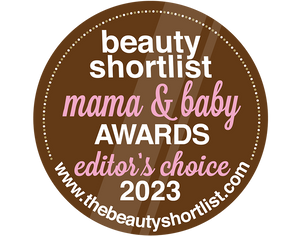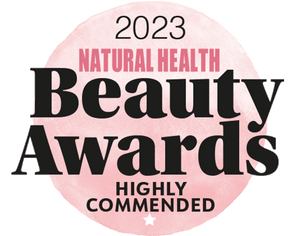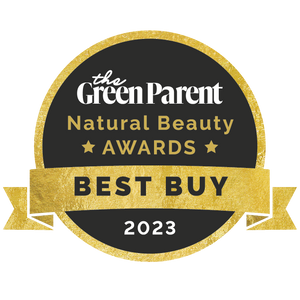 Paediatrician-approved for babies